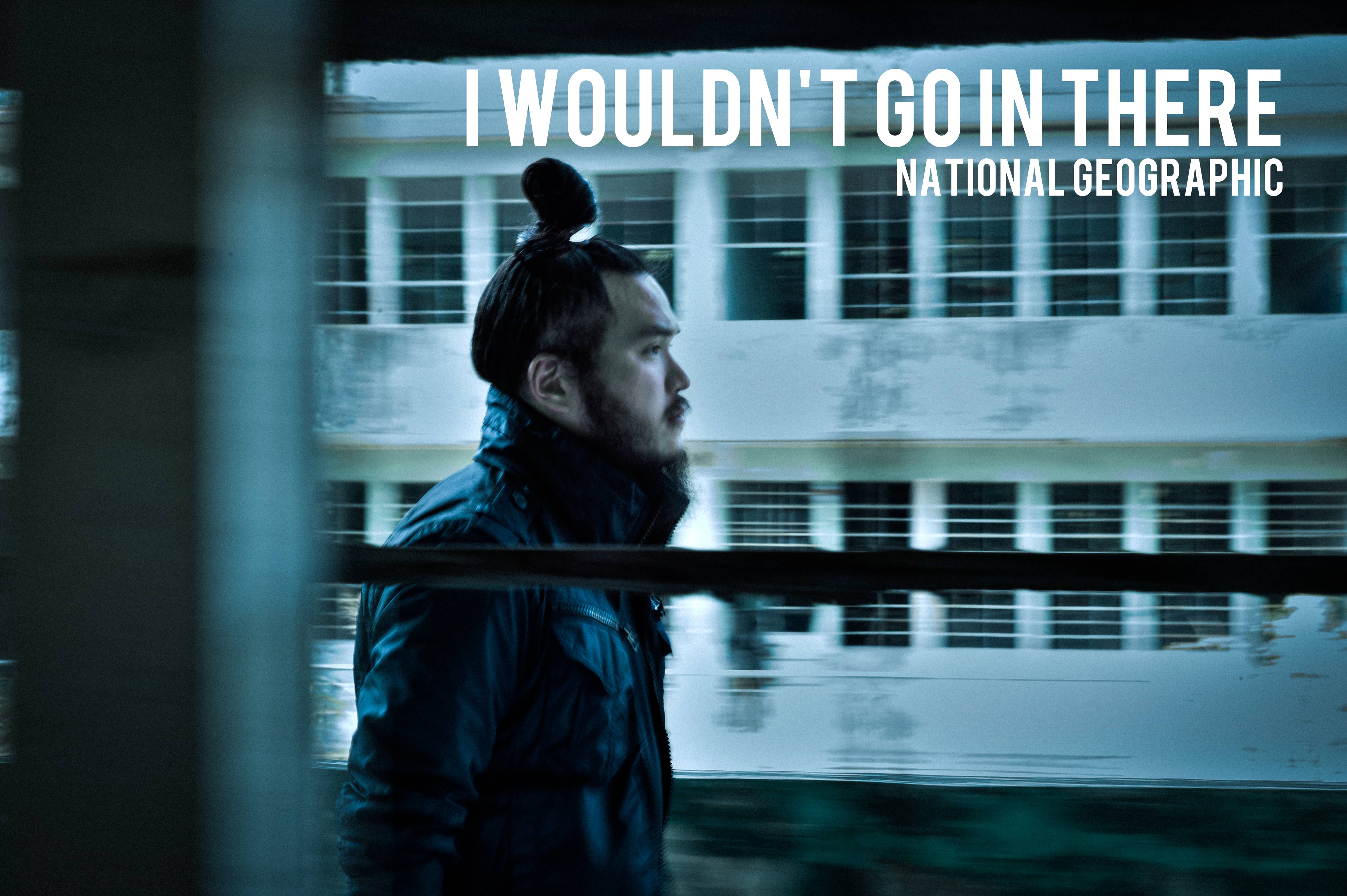 IFA started in 2005 in Singapore and is now a multi-award-winning film, TV and digital content production group with our HQ in Singapore and offices in Bangkok, Beijing, and Taipei.
Monster Fish for Nat Geo USA was our first hit series but we love all genres. Drama, documentary, factual entertainment,  blue-chip wildlife, and branded content – for our teams it's all about the story.
Consecutive seasons of Extreme China for Nat Geo and How China Works for Discovery, Dunhuang Saved from Sand for Tencent and feature doc Tibet The 3rd Pole, in partnership with CICC, Smithsonian and France 5, are testament to our passion for creating amazing films from China.
Since we first opened our doors, we have been privileged to work with HBO Asia, Netflix, The BBC, Discovery, Nat Geo, NBCUniversal, CNA, ARTE, CCTV, Tencent, Beijing TV, Fox and Instagram amongst others.